Giuseppe Dani e Paolo Sandrini, friends since the adolescence, after years of collaboration and friendship have started the last of their challenges, developing a creative structure for websites design and creation and everything that revolves around the worlds of the Web Marketing and Communication.
From this idea they created Agenzia23, "We live the web".
Agenzia23 aims to provide qualified and professional support for all the needs in the web world and all the technologies that revolve around the internet world.
Continuous upgrading to the latest technologies ensures an optimal result, giving your site the right features to be at the forefront of this environment.
Trasparency, this is the key word on which our will, determination, ongoing research, and above all, the ceaseless desire to overcome.
Below you can read who we are really , no frills, no ambiguous descriptions, we're just like that.
Our goal is visibility combined with the usability of the end product. That's why we work personally with you, putting all your care and attention to the details as if every creation was a tailoring product tailored to the needs of the customer.
PEOPLE WHO LIKE TO COMMUNICATE
We love communication in all its forms, we love every mean that allows us to establish a relationship with other people, and that allows us to share our experiences and our ideals.
Communication is an essential part of our existence, as is for every individual. Communication has allowed us to evolve into human beings interacting and exchanging emotions. And just emotion is what we try to convey in our work.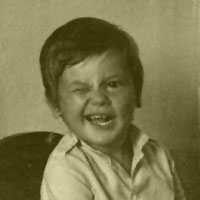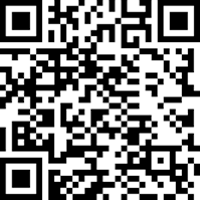 Giuseppe Dani
Web application developer and web designer
Programmer and web designers, specialized in corporate communication and brand enhancement.
Web applications, web design, paper graphics, communication.
2006-2009 Marketing & Communications at Intenda s.r.l.
2003-2006 Sales at Telecom Italia
1997-2001 System Engineer and many others at Net Business S.p.a.
1994 – 2003 University of Verona
1989 – 1994 Technical Institute for Accountants Minghetti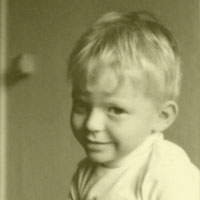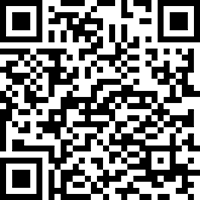 Paolo Sandrini
Sales manager, web designer and web advertising consultant.
1999-2010 Head of Marketing and Communication at Bruno Piombini spa
1997-1999 Web Master Web Designer at Net Business s.p.a.